13th Street Corridor: Small sidewalks, fast traffic concern pedestrians
First public hearing Monday on area's walkability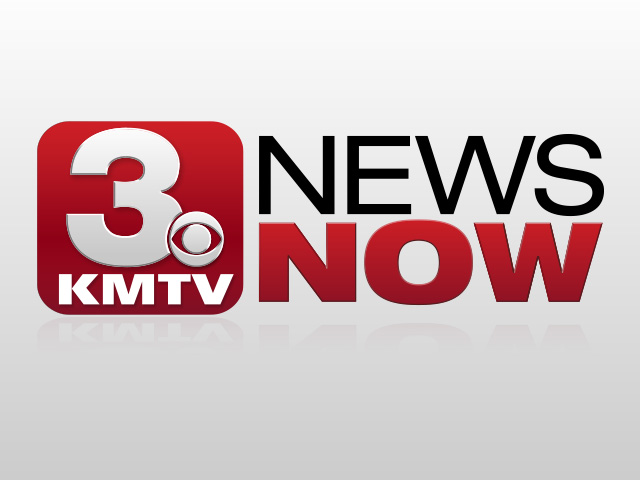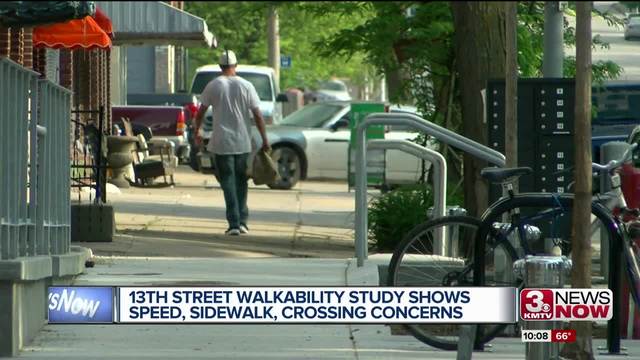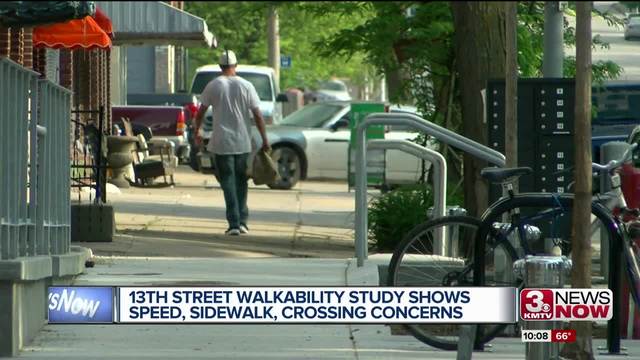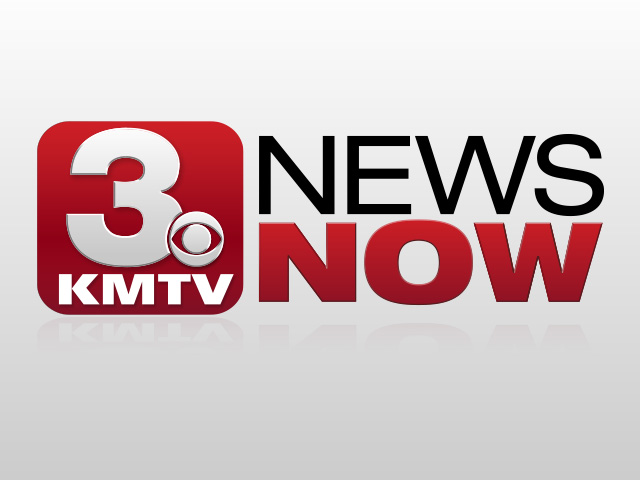 OMAHA, Neb. (KMTV) - More space for sidewalks and concern about speeding drivers were among the comments voiced at Monday's public hearing on the walkability of the 13th Street Corridor.
Traffic speed, sidewalk condition and a lack of safe crossings are the top three concerns outlined in a walkability study on area.
Monday's meeting at OutrSpaces, located at 1258 S. 13th St., comes as the city is gathering input on the stretch of 13th Street located between interstates 480 and 80, and how to accommodate all users including autos, freight, transit, bicycles, and pedestrians now and in the future.
"You start to look at, do we need all these lanes of traffic, you know our downtown was laid out before the Kennedy freeway was complete, the north freeway was complete, so maybe its time to look," said Assistant Public Works Director Todd Pftizer.
According to the city, the purpose of the study is to determine how to best utilize the existing right-of-way width. The project will result in a Walkability Plan that will include concept plans and an implementation program.
With its focus on multimodal transportation and land use context, this corridor study will help realize the goals of Omaha's Complete Streets Policy, adopted in 2015.
Many people wanting traffic to slow down, more space for sidewalks, others don't want fewer lanes. Walkability study about to be revealed. @3NewsNowOmaha pic.twitter.com/ZUjmOnekQk

— Nick Starling (@NickStarlingTV) May 14, 2018
Those who live and work on the 13th Street corridor had an array of opinions on what should be done.
"Our neighborhood would be a perfect place for protected bike lanes, it would encourage more people to use that mode of transportation and therefore less cars on the road," said Alex Liekhus.
However David Hempel owns Hempel Sheet Metal Works and doesn't want to restrict traffic, "We have 5-6 semis coming here a day and going out with product and raw materials, plus we deliver finished goods out of here."
Pftizer said there's no definite plans in place and this meeting was just to gather information.
There is another public meeting on July 26th.