City looks to add traffic signal near CenturyLink Center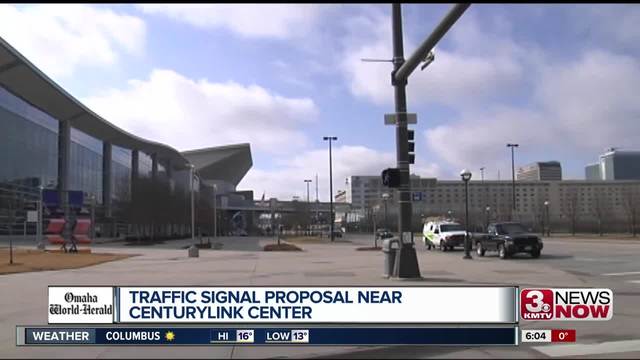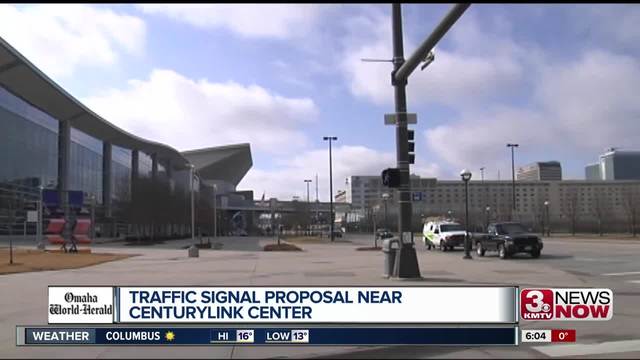 OMAHA, Neb. (KMTV) - The City of Omaha is looking at adding a traffic signal near the CenturyLink Center.
The proposal calls for the signal going in on 10th Street at the garage right next to the arena and convention center. Currently, drivers exiting the garage are forced to make a right turn onto 10th Street.
The signal would also help control the heavy traffic in the area. The City Council and MECA could vote on an agreement for it on Tuesday.