Farmers see fewer returns on work in the field: Omaha Sunday Morning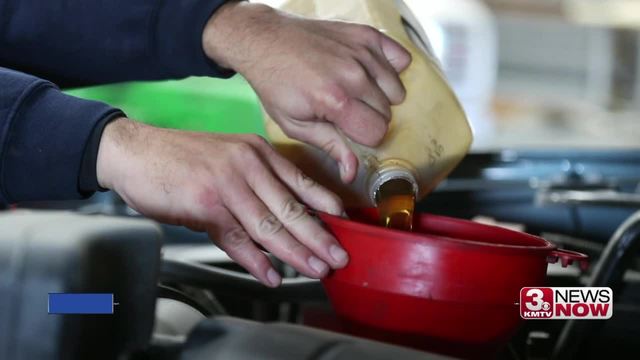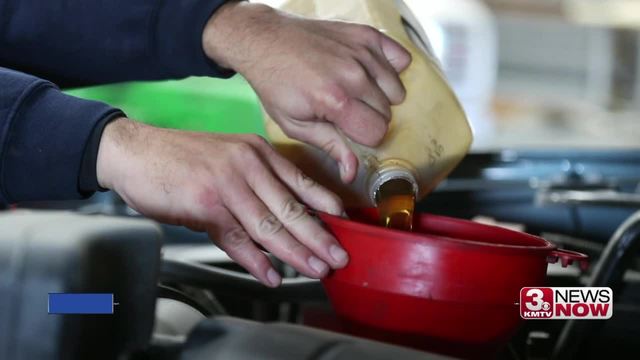 ADAMS, Neb. (KMTV) - As farmer clean up their equipment after the harvest, some of them are also polishing up their resumes.
The hard work in the field is seeing fewer and fewer returns lately. As crop prices fall, farmers are being forced to make tough decisions and go to great lengths to keep their farms afloat.