Omaha Sunday Morning: Addiction leads to new outlook, classroom dog, Sons of Italy restoration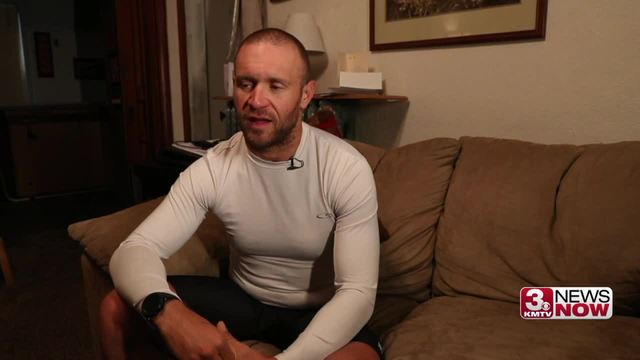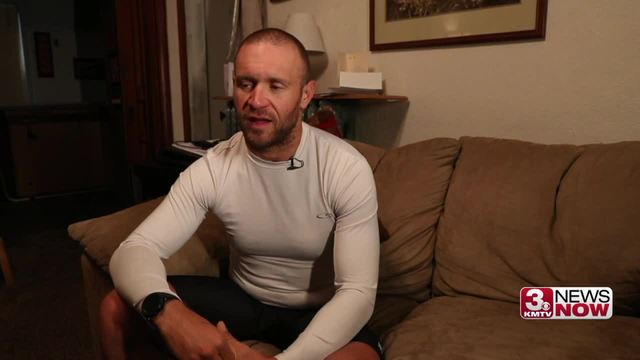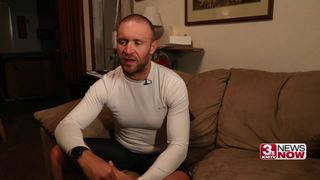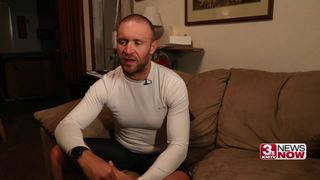 OMAHA, Neb. (KMTV) - Omaha Sunday Morning, in collaboration with the Omaha World-Herald, brings you the top stories from Omaha this week.
On the Nov. 12 edition of Omaha Sunday Morning, OWH visual journalist Matt Dixon profiles an Omaha man's inspiring race to sobriety and a healthy lifestyle, 3 News Now anchor Jennifer Griswold shares the story of a second grade teacher who uses a dog to calm students and the Sons of Italy building is restored.