Omaha Sunday Morning: Elwood Grocery, South Omaha mural, Fremont renovations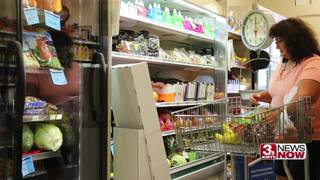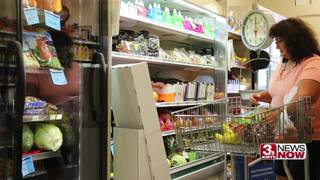 OMAHA, Neb. (KMTV) - Omaha Sunday Morning, in collaboration with the Omaha World-Herald, brings you the top stories from Omaha this week.
On the Sept. 24 edition of Omaha Sunday Morning, World-Herald visual journalist Ryan Soderlin tells the story of a small-town grocery store, a mural in South Omaha celebrates Nebraska's 150th anniversary and a well-known Fremont building gets a makeover.