Omaha Sunday Morning: Horse racing, naturalization ceremony, Prudential Award, marching band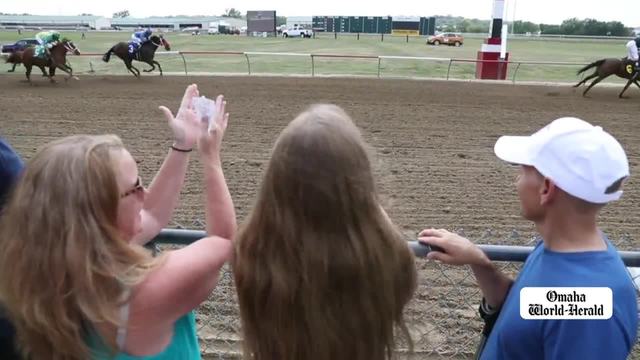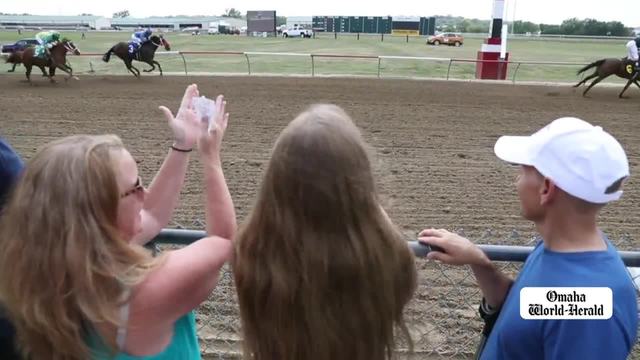 OMAHA, Neb. (KMTV) - Omaha Sunday Morning, in collaboration with the Omaha World-Herald, brings you the top stories from Omaha this week.
On the Oct. 30 edition of Omaha Sunday Morning, OWH visual journalist Brendan Sullivan has the story of jockey's who have raced at Horseman's Park and 30 people take the citizenship oath at Omaha Northwest. Also, 3 News Now morning anchor catches up with an Omaha girl who won one of the nation's top community service awards and World-Herald visual journalist Chris Machian has the sights and sounds from a high school marching band competition.