Omaha teen is "picking" towards a dream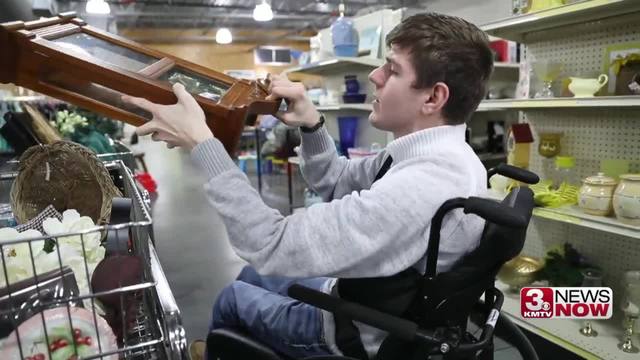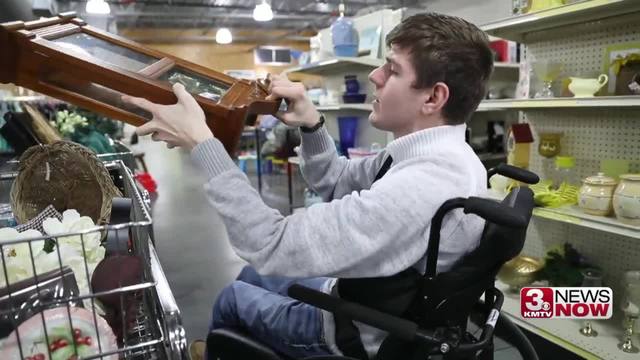 OMAHA, Neb. (KMTV) - Any picker will tell you, it's all about the thrill of the search. For Omaha teenager Noah Wegener, who suffers from cerebral palsy, it can be hard to navigate the old barns and crowded shops, but its not slowing him down.
Thanks to the Goodwill work experience program, Wegener has the opportunity to work independently to hone his craft.
He says the program is helping him get a head start to what he wants to do, open his own antique shop or business.
"It's not like a normal day job, it's different, it's unique," Wegener said. "It's the research and the hunt, 'like what am I going to find today in this barn,' it's never the same, it's always like a treasure hunt you could say."