Tips for Holiday decorating on a budget: Omaha Sunday Morning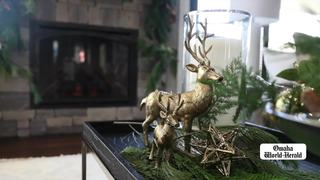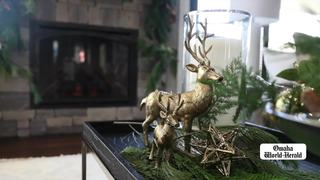 OMAHA, Neb. (KMTV) - Decorating for the Holidays does not have to break the bank, in fact, it can be done on a budget.
Interior designer Julie Hockney of JH Interior Design gave the Omaha World-Herald's Julia Nagy the following tips:
- Don't be afraid to buy new pieces to mix in with your old ones.
- Have a plan and a color scheme in mind.
- Golds, whites and silver give a fresh Holiday feel.
- Give the room a sense of coziness or warmth.
- Bring in some evergreen, birchwood or nature-themed pieces.