Why is that helicopter flying so low?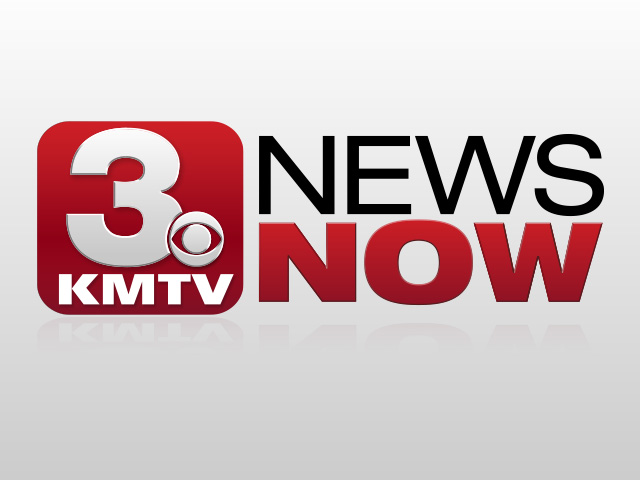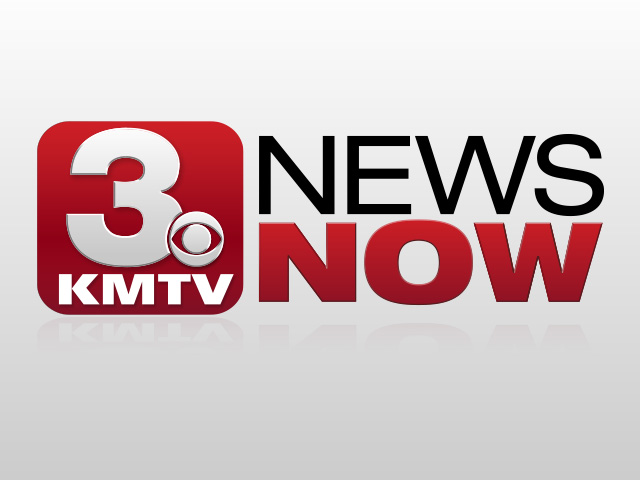 Wahoo, Neb. (KMTV) - A low flying helicopter has been spotted in the Omaha metro area, it is nothing to be concerned about.
The helicopter and instruments mounted below it taking geological measurements for the Papio-Missouri River Natural Resource District. They are hoping to find more buried aquifers.
"Down the road if we need extra drinking water resources," Daryl Anderson, Water Resource Manager, Lower Platt NRD said. "Even where farmers can put an irrigation well, we need to know, is this going to be a good place to put the well or is it not going to be a good place to put the well."
The system flies 100 feet above ground, and measures 1000 feet below the surface.
It uses technology similar to an MRI, bouncing waves into the ground to record what is below the surface, and multiple GPS record where it's at (within 10 centimeters.)
It will be flying over parts of Dakota, Thurston, Burt, Washington, Douglas and Sarpy counties for the next two to three weeks.