Embrace Blue 5/15/17
Connecting Kids to Cops!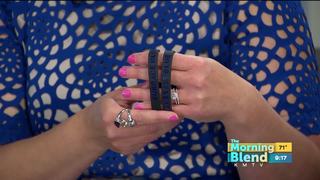 This is National Police Memorial Week. A time to honor the men and women who serve the public. Embrace Blue has a special way to connect the community to officers this summer. It's as easy as connecting kids with cops through collectible wristbands! We'll find out more about the project and how you can take part!