Omaha Sunday Morning: Crete keeps an eye on DACA, Open Door Mission remodel, online classes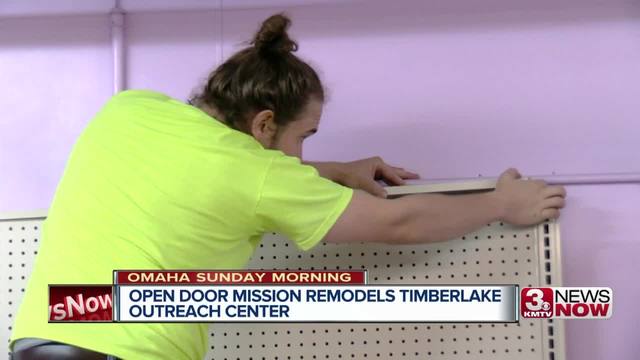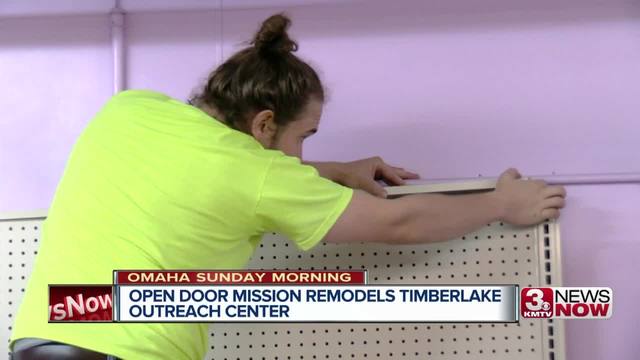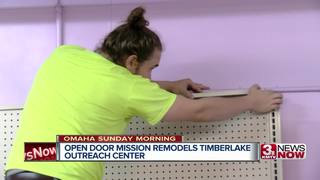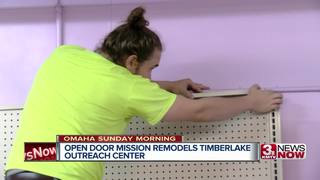 OMAHA, Neb. (KMTV) - Omaha Sunday Morning, in collaboration with the Omaha World-Herald, brings you the top stories from Omaha this week.
On the Sept. 24 edition of Omaha Sunday Morning, Crete's large Latino population keeps an eye on the Trump Administration's next move, the TimberLake Outreach Center, the oldest building on the Open Door Mission campus, gets a remodel and Papillion La-Vista schools helps students with online classes.