Omaha Sunday Morning: Family continues gift of life, Monarch tagging, woman becomes a meme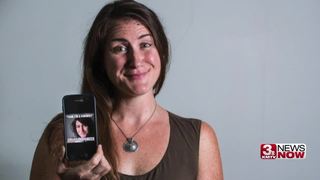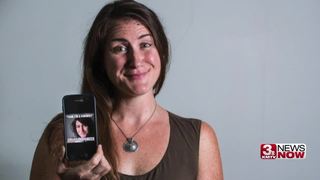 OMAHA, Neb. (KMTV) - Omaha Sunday Morning, in collaboration with the Omaha World-Herald, brings you the top stories from Omaha this week.
On the Oct. 1 edition of Omaha Sunday Morning, 3 News Now reporter Lindsey Theis has the story of how the family of the woman who received Nebraska's first liver transplant gives back, the Henry Doorly Zoo tags Monarch Butterflies and OWH visual journalist Chris Machian talks to a local woman who became an internet meme.