Story Time with Adam Carriker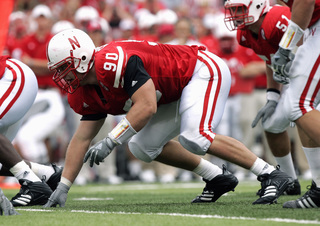 Adam Carriker came by the Omaha Sports Insider studio today to hang out with Joe Quinn and Nick Handley. Adam gave his thoughts on the Huskers performance against the Wisconsin Badgers and a funny story about former teammate Richie Incognito.
Catch Joe and Nick every weekday from 2-6pm on AM 590 ESPN Omaha.