Berkshire weekend kicks off weekend at Borsheims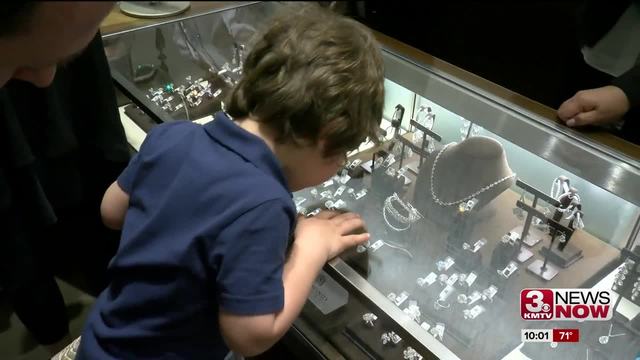 OMAHA, Neb. (KMTV) - The annual Berkshire Hathaway shareholders meeting has kicked off this weekend, with the main event Friday evening - an exclusive shopping experience for shareholders.
The event brought in more than 20,000 people from all over the world.
This year the store is offering more diamond options than ever before, including diamonds that will help build a well in Southern Africa, some grown in a lab and 50 unique diamonds with Warren Buffet's signature engraved.