Deportations on the rise in Omaha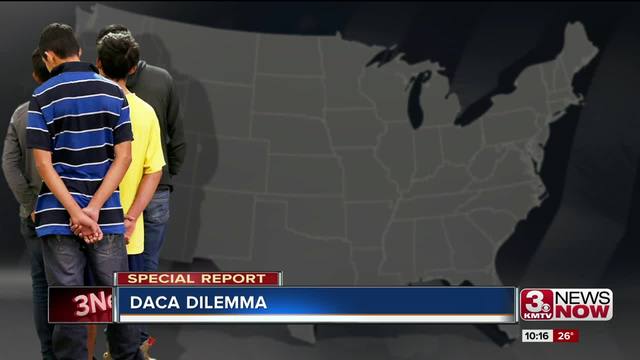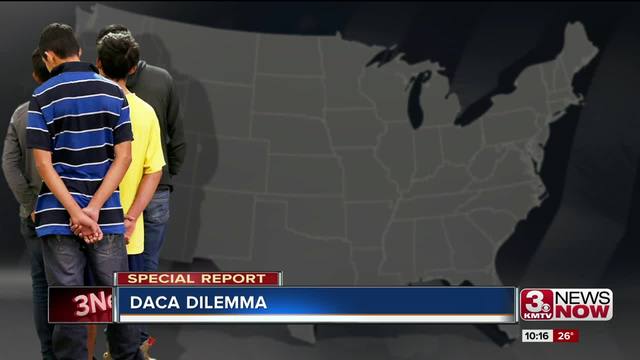 OMAHA, Neb. (KMTV) - The immigration topic has become a hot button issue over the years. Some fear that they could be taken away from their families or children and they may be your neighbors.

Statistics from the first half of the year suggest a higher number of undocumented immigrants are being arrested than the previous year including a greater number and greater percentage of non-criminal arrests.

Immigration and criminal attorney Tom Campbell says he sees first hand federal authorities being more aggressive and explains that hundreds of his clients were brought to the U.S. as small children, their first memories are in the U.S., and their first language is English.

"And it's not until later that someone says hey you're different you're not from here like everybody else and in their mind this is a difficult concept to understand," Campbell explained. "ICE agents approach anybody at a school, in a street, at court where I see them almost daily and it's a new world we're living in."