Disability funding cuts leave families worried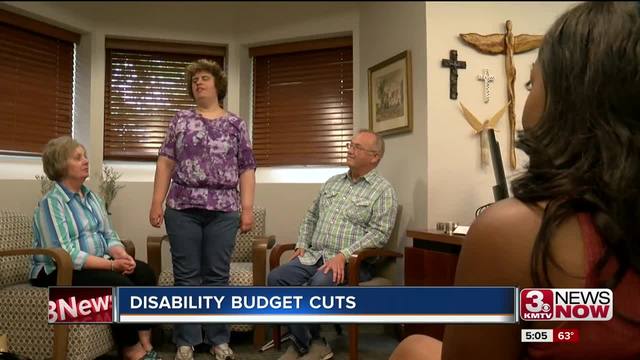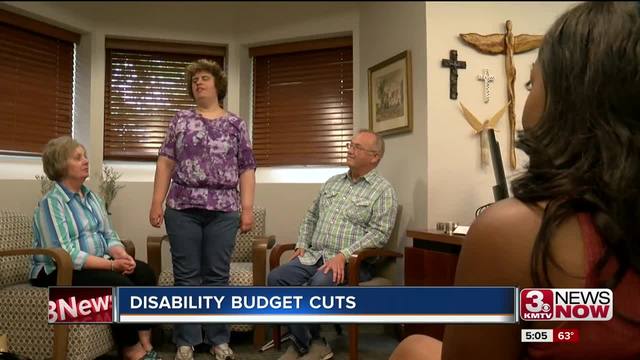 OMAHA, Neb. (KMTV) - It's obvious Amanda Coker loves to sing, but a $1.4 million budget cut from the state may take away opportunities to share her music.
"I will feel sad."
Amanda is blind and developmentally disabled.
Her parents say she relies on services from Mosaic to help her lead a meaningful life.
"She's had a great life in this state, I know there are other states that haven't been as advanced and we just hate to lose the ground we may be losing."
Mosaic provides transportation, residential, and home services, helping Amanda be a part of the community.
"It really is producing a quality of life that should be upheld and not reduced."
Budget cuts mean Mosaic will be forced to cut back on what they can provide for people.
"The state has the responsibility to ensure people with disabilities are receiving quality services.
The cuts have Amanda's parents worried.
"We are looking towards their future and it's scary to know that a big chunk of funding will affect the most vulnerable people."
The Cokers say they want Governor Pete Ricketts to visit with Nebraska's disabled to see how these budget cuts directly affect their quality of life.
"We've had excellent services all along so we don't want to lose that."