Human trafficking walk scheduled for Saturday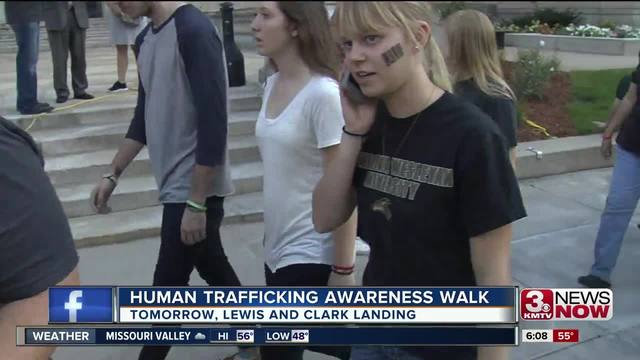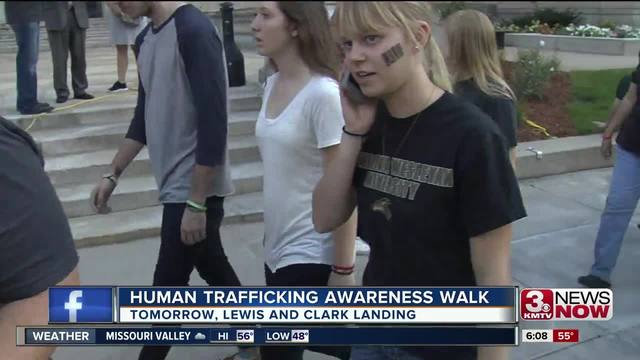 OMAHA, Neb. (KMTV) - A national walk Saturday will raise awareness for human trafficking.
People will gather at Lewis and Clark Landing at 10 a.m. for the A-21 Walk for Freedom. A group wearing all black with yellow bandannas covering their mouths will walk in silence. The hope is to put a stop to modern-day slavery.