OMAHA, Neb. (KMTV) — The Lancaster Sheriff's Office says they arrested a man who was in the possession of 3,000, not a typo, THC vape pens, 30 pounds of THC Shatter concentrate, one pound of psilocybin mushrooms and 90 pounds of marijuana.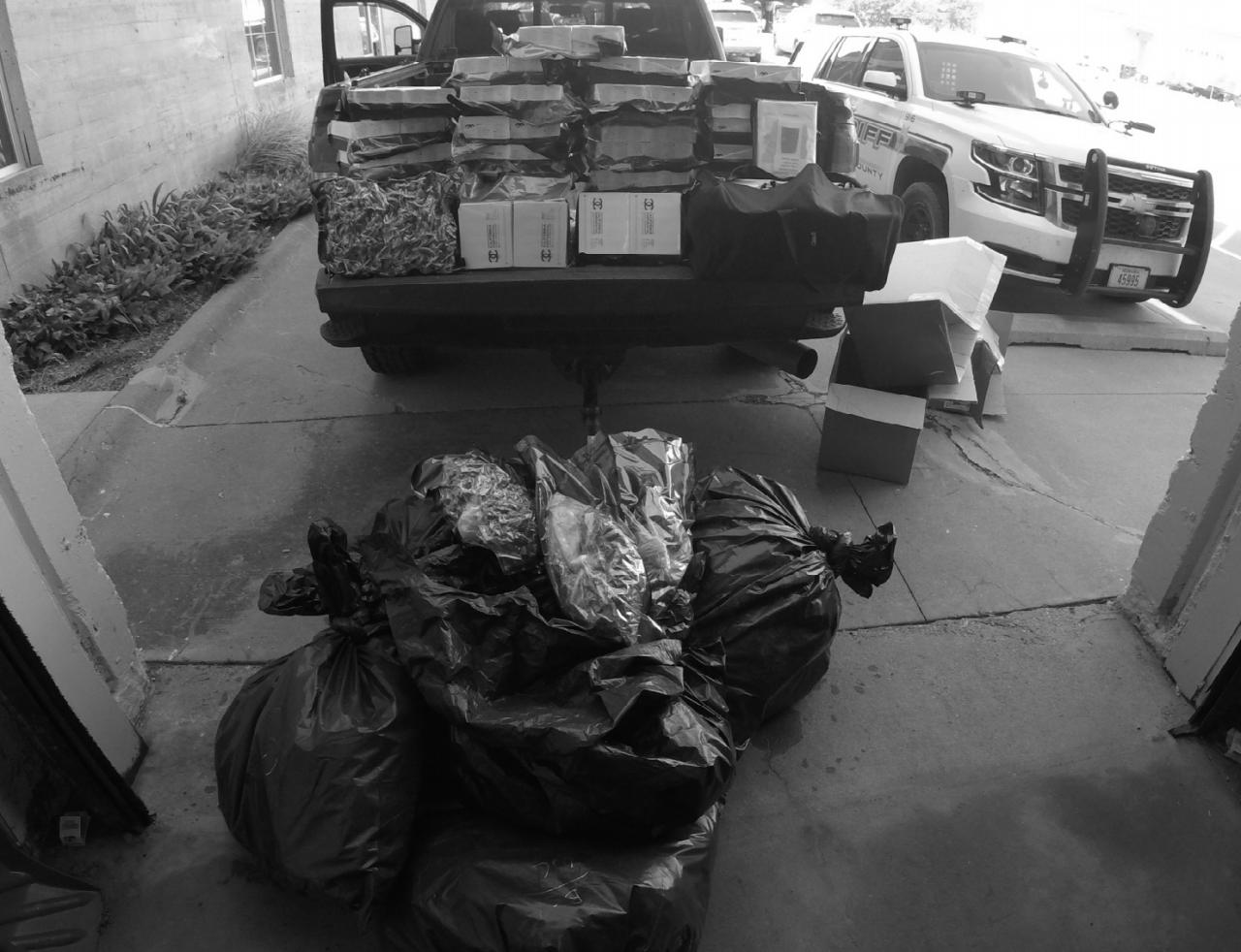 A search of an unoccupied vehicle was carried out after a K9 unit detected the presence of drugs at a gas station at 48th and West O Streets.
The driver of the vehicle, Tyler Gooch, was contacted after he exited the station and was arrested for possession of THC, marijuana and mushrooms with intent to deliver.
They estimate the street value of the drugs to be $1.9 million.
Gooch was lodged at the adult detention facility.