New parking tech coming to Omaha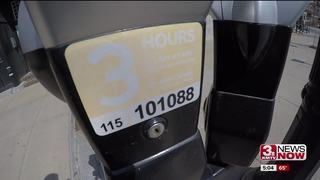 OMAHA, Neb. (KMTV) -
The Omaha parking division is hoping to upgrade its technology to better serve drivers.
The city recently started letting users pay for their metered space with an app. Now, our partners at the Omaha World-Herald say that same technology is planned for the parking ramps.
The city has nearly 4200 parking spots available at 7 garages. Down the road, the technology could help users find open spaces and even reserve spots.
According to the Omaha World-Herald, the parking division budgeted about a million dollars for the upgrades. The process is set to start this month.