Police release photo, video of QuikTrip shooting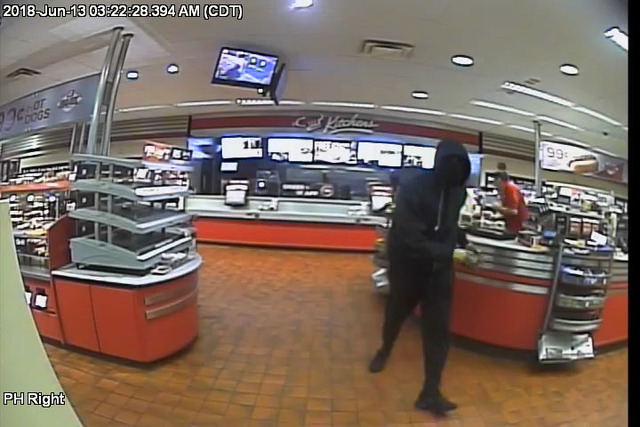 OMAHA, Neb. (KMTV) - Omaha Police have released more information on the shooting at a QuikTrip that injured a 50-year-old clerk.
Police say the injuries of 50-year-old Tyler Foster are non-life threatening. The person who police believe shot Foster and got away with cash is a black male between 5-foot-11 and 6-foot-1.