Two Westside teachers honored with Schrager Award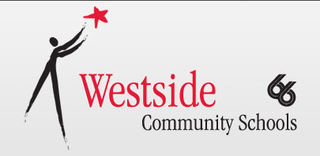 OMAHA, Neb. (KMTV) - Two Westside teachers were honored Wednesday. Carla Ohm and Leah Markley were given the Schrager Distinguished Teacher Award, given annually to educators who show exemplary teaching and devoted service to Westside Community Schools.
Ohm, a second grade teacher at Paddock Road Elementary, has taught in the district for more than 35 years. She spent 24 years as a special education teacher and has served in her role at Paddock Road for the last 11 years.
Her classroom is described as one of respect and genuine care for every student.
Markley has been a math teacher in the district for the last eight years and helped create and interdepartmental STEM course with several other teachers.
Markley's goal is to help her students realize math is about learning new, powerful ways to think.