Vala's Pumpkin Patch officially open for the season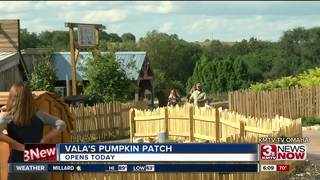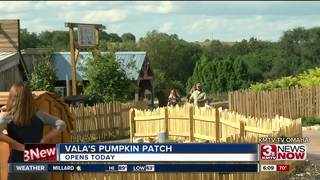 GRETNA, Neb. (KMTV) - A fall favorite is officially open.
Vala's Pumpkin Patch in Gretna opened for business at 9 a.m. this morning.
Along with all of the attractions, it's also grandparent's weekend, they get $5 off with the paid admission of a child.