Westside Schools, Omaha Public Schools begin summer lunch programs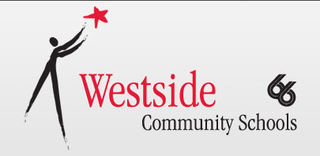 OMAHA, Neb. (KMTV) - For dozens of area kids, the beginning of summer means free meals at elementary schools across the city.
The programs, which begin Tuesday, allow any student 18 or under to eat a free breakfast and lunch at the schools through a partnership with the U.S. Department of Agriculture.
The participating schools include Westgate, Prairie Lane, Hillside and Westbrook in District 66, and Belvedere in OPS.
OPS plans to add a number of locations next Monday.
Breakfast is offered from 7:45 a.m. until 9:00 a.m., while lunch is offered from 11:30 p.m. until 1:30 p.m.