Kara Eastman votes in Democratic primary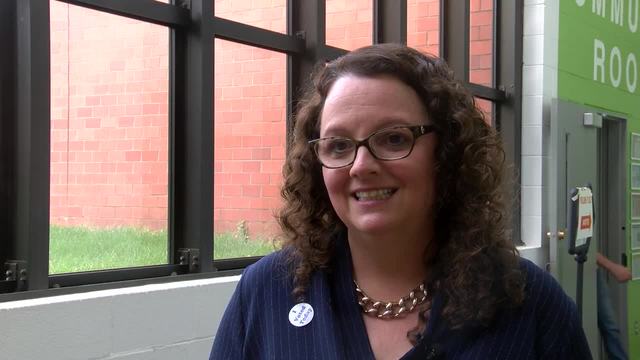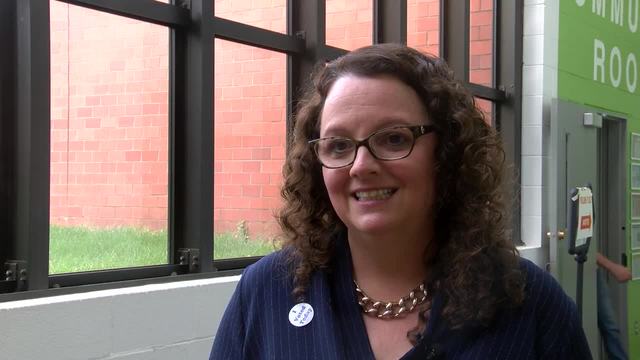 OMAHA, Neb. (KMTV) - Political newcomer Kara Eastman voted cast her ballot in Nebraska's primary election Tuesday. Eastman is running as a Democrat in the state's second congressional district against Brad Ashford.
"I feel great, it's an exciting morning," Eastman said. "I think the campaign we ran showed I'm the kind of candidate that is going to stand up and fight for people in the district and I'm proud of the fact that we have run a positive campaign."