Nebraska basketball picked to finish second-to-last in B1G by media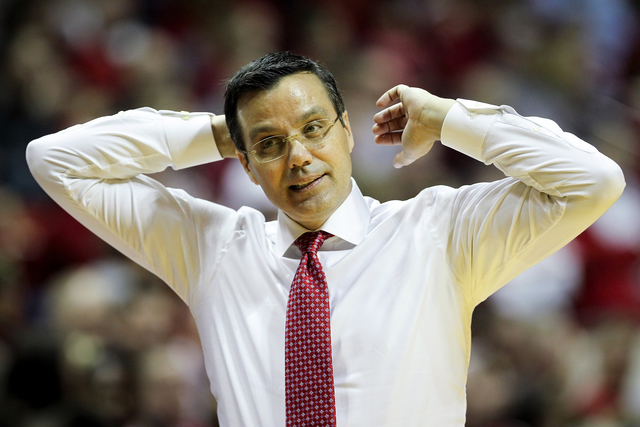 It seemed as if Nebraska basketball had picked up some steam heading into the 2017-18 season and was on track for a successful season. Not in the eyes of a handful of sports writers that cover Big Ten basketball.
In a poll of 24 writers conducted by the Columbus Dispatch and the Athletic, Nebraska was picked to finish 13th in the Big Ten. The only school the Huskers were picked to finish ahead of was Rutgers, who won just three conference games a season ago.
Here's the full poll that was conducted by Big Ten basketball writers:
1. Michigan State (28)
2. Purdue (80)
3. Minnesota (90)
4. Northwestern (115)
T-5. Maryland (155)
T-5. Michigan (155)
7. Wisconsin (168)
8. Iowa (204
9. Indiana (270)
10. Penn State (280)
11. Ohio State (314)
12. Illinois (315)
13. Nebraska (362)
14. Rutgers (376)