'Big Red Today Breakfast' breaks down Huskers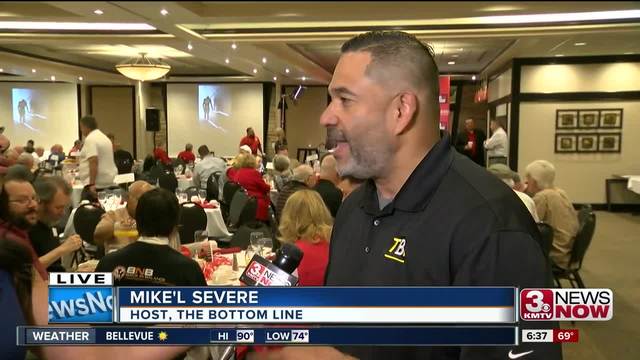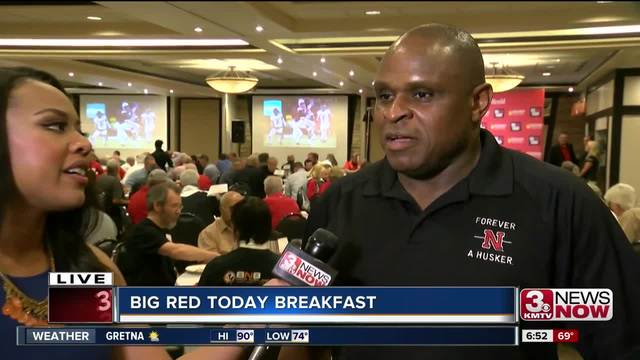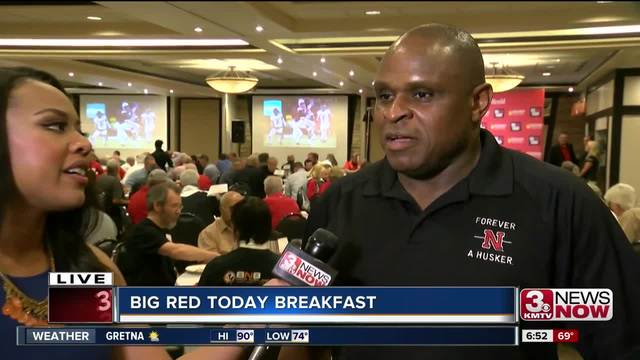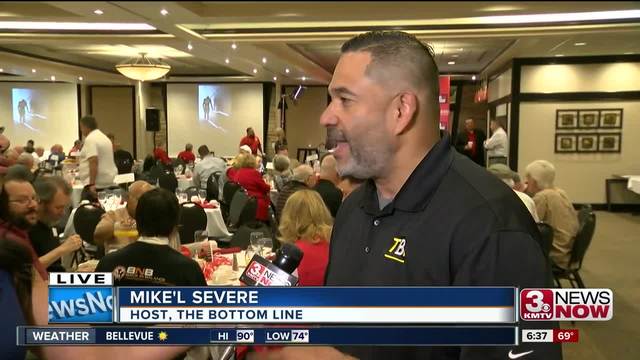 OMAHA, Neb. (KMTV) - Mike'l Severe, host of the Bottom Line, moderated a panel discussion with former Nebraska player Calvin Jones during The Big Red Today Breakfast at Anthony's Steakhouse.
Watch Severe and Jones explain where the team needs to fix its issues and if the players can turn it around before the season is out.