Creighton Prep heads back to the state tournament to defend its title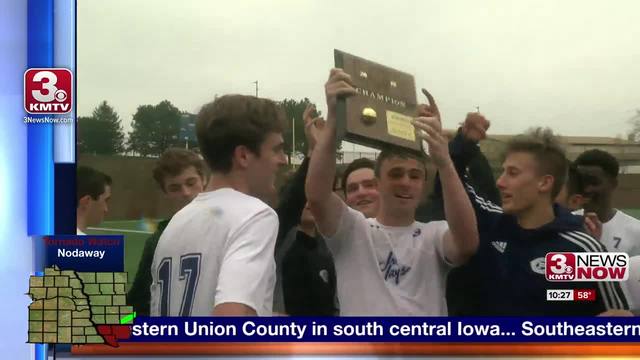 The defending state champs are headed back to Morrison Stadium. Creighton Prep downed Millard South, 6-1, in the district A-5 final Wednesday evening to claim a spot in the state tournament.
The Junior Jays will look to defend their state title starting next Thursday, May 10 at Morrison Stadium in downtown Omaha.