John Dalton Jr. to be extradited to Nebraska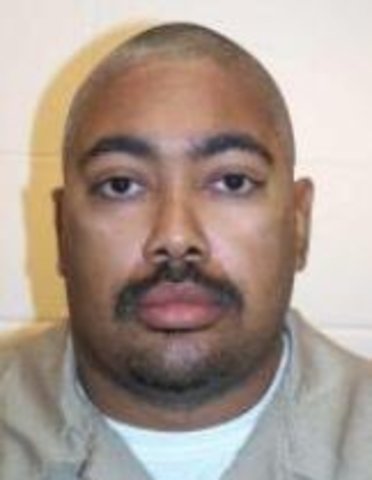 JACKSON, Tennessee - John Dalton Jr., 46, appeared in Madison County Court in Tennessee Thursday morning, waiving his right to an attorney.
Dalton Jr. is accused of killing his parents and niece in Omaha in Tuesday. He fled to Tennessee and was taken into custody on I-40 Wednesday afternoon.
He is being held without bond and the now the process will begin for him to be extradited back to Nebraska. Authorities expect him to face a judge in Douglas County next week.